Arthur Brown - Fire! The Story of Arthur Brown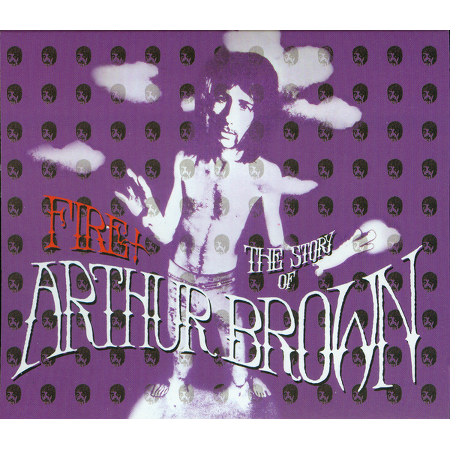 | | |
| --- | --- |
| Добавлено: | 26/04/2014 03:58:02 |
| Файлов: | 37 |
| Скачан: | 208 (Взят - 233) 2 0 |
| Сид был: | 06/06/2020 12:34:10 |
| Модерация: | Проверен пользователем p00pd00d |
Описание:

With his theatrical performances, which saw him wearing helmets of fire and outlandish costumes, Arthur Brown (born Jun 24, 1944 in Whitby, Yorkshire, England) became one of the most electrifying one-shot artists of the 60's. In addition to topping the British charts (and reaching number two in the U.S.) with his brilliantly demonic single "Fire," Arthur Brown actually scored a Top Ten LP with his 1968 debut, "The Crazy World of Arthur Brown".



Length / Продолжительность: 02:26:57

Tracks / Треклист:



Disk1

Disk2






Поблагодарили:
Комментарии
Войдите на сайт, чтобы добавить комментарий.