Bo Hansson - Lord Of The Rings (Extended · Remixed Version)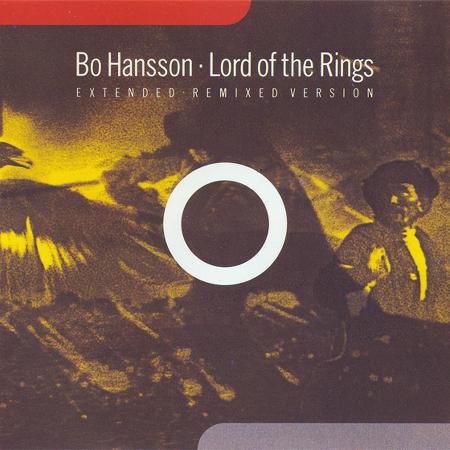 | | |
| --- | --- |
| Добавлено: | 28/05/2014 14:34:13 |
| Файлов: | 24 |
| Скачан: | 182 (Взят - 186) 1 0 |
| Сид был: | 27/05/2020 08:14:23 |
| Модерация: | Проверен пользователем p00pd00d |
Описание:
Bo HANSSON (born 10 April 1943 in Gothenburg, Sweden, died 24 April 2010) played, in the mid 70's, with Janne Carlsson (aka Loffe Carlsson) in duo Hansson & Karlsson. He also made several hours of recordings with Jimi Hendrix who much appreciated the humble Swedish organist.

More:





Length / Продолжительность: 01:02:08



Tracks / Треклист:

Поблагодарили:
Комментарии
Войдите на сайт, чтобы добавить комментарий.