Rock Sugar - Reimaginator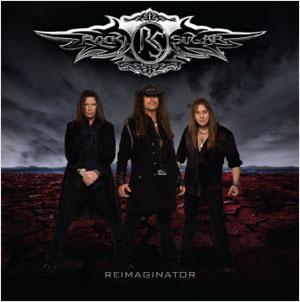 | | |
| --- | --- |
| Категория: | Музыка |
| Год: | 2010 |
| Стиль: | Hard Rock |
| Страна: | США |
| Формат: | 320 mp3 |
| Размер: | 144.40 MB |
| Раздал: | Valera24 |
| Оценка: | Rock Sugar - Reimaginator |

| | |
| --- | --- |
| Добавлено: | 26/05/2013 16:12:40 |
| Файлов: | 22 |
| Скачан: | 353 (Взят - 487) 3 0 |
| Сид был: | 21/11/2019 18:47:37 |
| Модерация: | Проверен пользователем blackme |
Описание:
Duration / Продолжительность: 00:59:50

Tracks / Треклист:
01. Don't Stop The Sandman
02. We Will Kickstart Your Rhapsody
03. Crazy Girl
04. Voices In The Jungle
05. Here Comes The Fool You Wanted
06. Shook Me Like A Prayer
07. Straight To Rock City
08. Prayin' For A Sweet Weekend
09. Heaven And Heaven
10. Breakin' The Love
11. I Love Sugar On Me
12. Round And Separated
13. Dreaming Of A Whole Lotta Breakfast



состав

Поблагодарили:
Комментарии
Войдите на сайт, чтобы добавить комментарий.